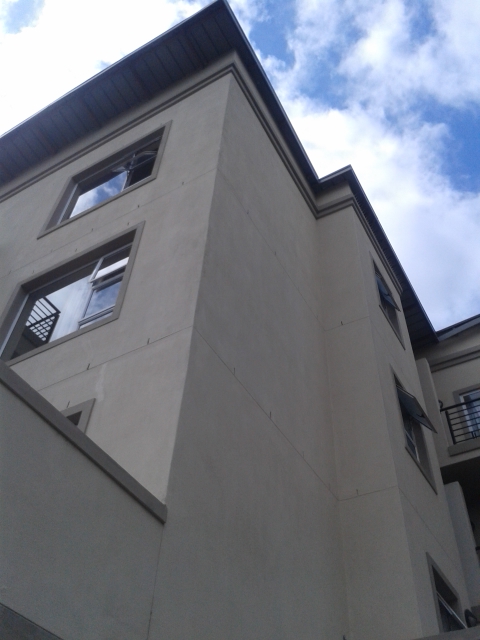 We Work to make others proud
IDP Construction is a family run company that is located in Somerset West in the Western Cape. The company has been in operation since 2004.
IDP Construction offers a wide range of building, demolition and renovation services using cost and time effective strategies to ensure that your project whether commercial, industrial or residential, goes as smoothly as possible.
All our contractors are dedicated to customer service, building, demolition and renovation excellence.
At IDP we strive continually to improve our environmental and operational performance in a manner that strengthens relationships to deliver longer success by providing quality, reliability and personalized attention to the needs of our customers.
IDP Construction strongly believes we will go from strength to strength in the construction industry.
Residential
As a residential construction contractor company, we at IDP perform project management roles in the building of homes. We use blueprints as our guide to order building materials and plan and implement the construction of homes.
Commercial
IDP Construction is a specialist in the commercial construction industry. Our cost affective strategies and quick time management skills enable us to build a variety of commercial properties such as gym centres, retail shopping centres, and standard space for offices. Our construction operations varies in size and scale.
Industrial
The industrial construction side of IDP Construction encompasses the design, installation, and maintenance of all of the structural and mechanical components in factories, manufacturing facilities and other similar structures. Industrial construction is a very specialised niche category of construction and IDP Contractors offers all the expertise by all of the participating contractors and engineers.
EMAIL US
willie@idpconstruction.co.za